Our Role in the Community is More Than Just Vision Care….
At California Eye Center, under the direction and leadership of Dr. Harout Khanjian, we always try to find ways to uplift our community and help those who are under-served, locally and worldwide. Whether its offering in house complimentary shuttle services to/from the office or educating our community through our live television program on the USArmenia Television Network, we are all about our patients! Additionally, we are deeply invested in the community and are always looking for ways to give back.
Our contributions include supporting a local high schools cheerleading squad reach its goal to purchase essential equipment and compete in the national tournament, Go Huskies!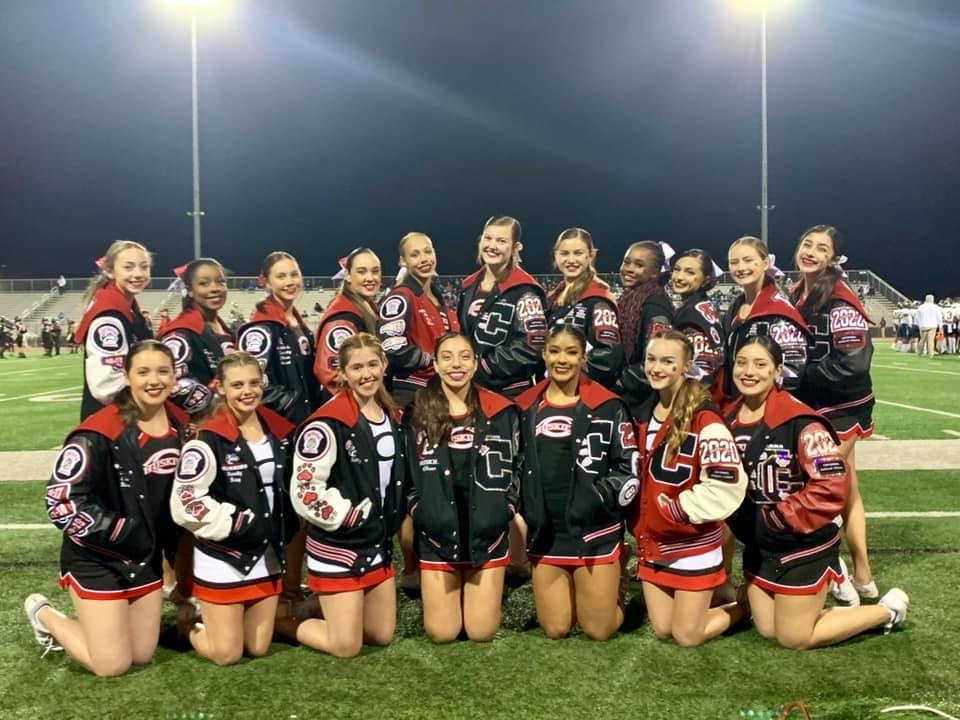 California Eye Center is a benefactor and sponsor of the Armenian American Museum currently being constructed in Glendale, California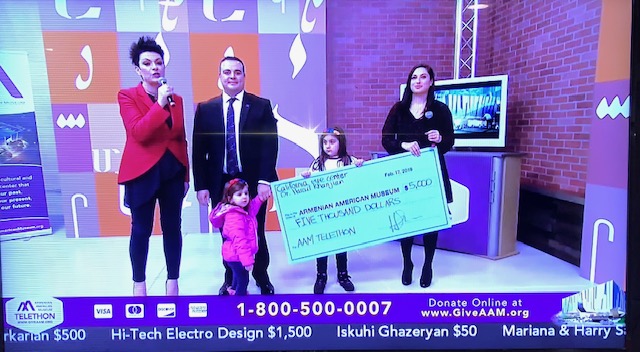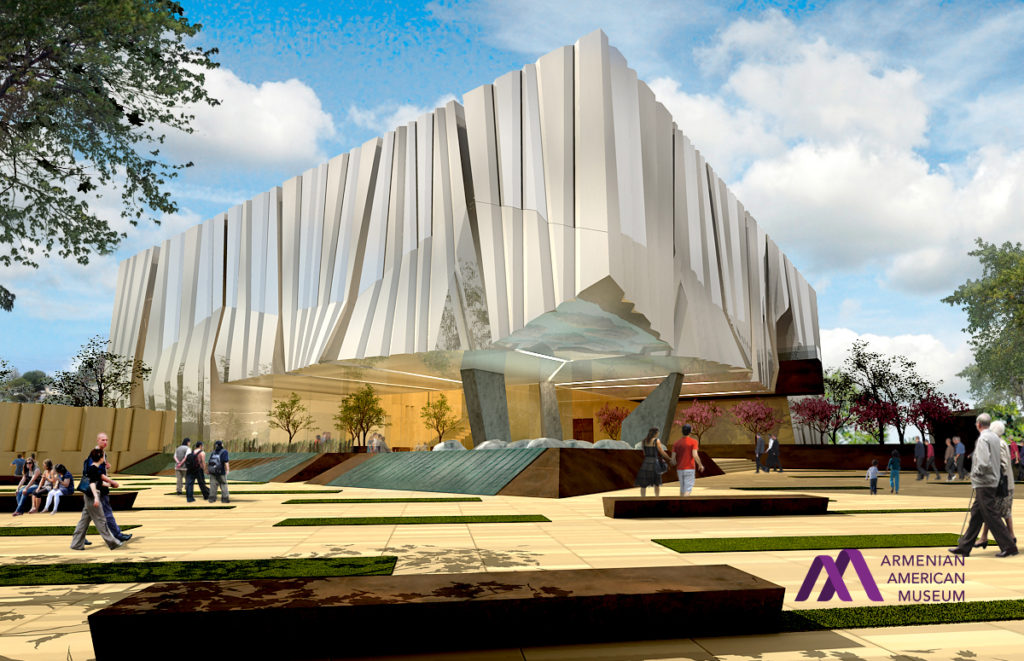 We are a consistent donor and supporter of local Armenian Christian Schools whose mission is to enrich cultural identity in today's youth.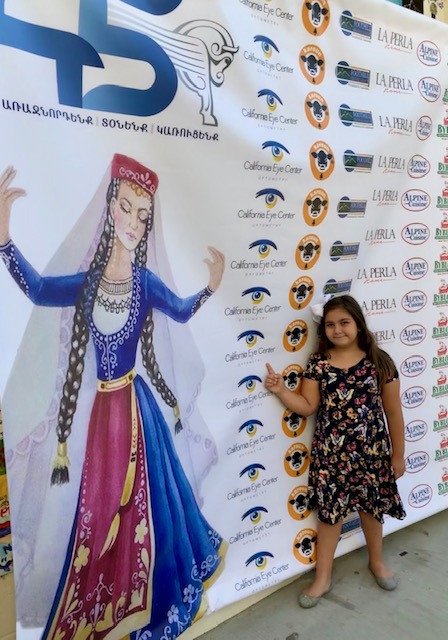 Our support has no boundaries! It is California Eye Center's desire to join hands with the brave souls at Freedom Loving Youth (FLY). Freedom Loving Youth is a Non-Profit Organization with the mission of transforming the lives of orphans and children in Armenia. FLY is composed of dedicated volunteers who feel blessed to be given the opportunity to serve the Lord and help God's children. We believe that no innocent child deserves to suffer and that it is our duty as human beings to make a difference in any way possible. FLY is dedicated to help, protect, and educate orphans and children in need and build a bright future for the upcoming generations. The team's passion and love for children is the driving force of all of FLY's charitable work. www.fly.care.com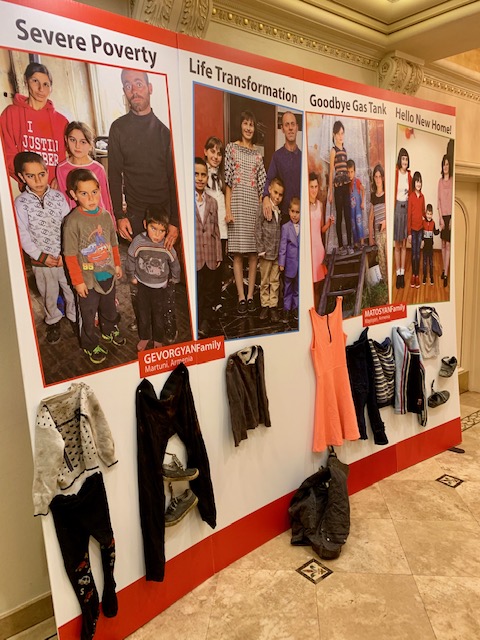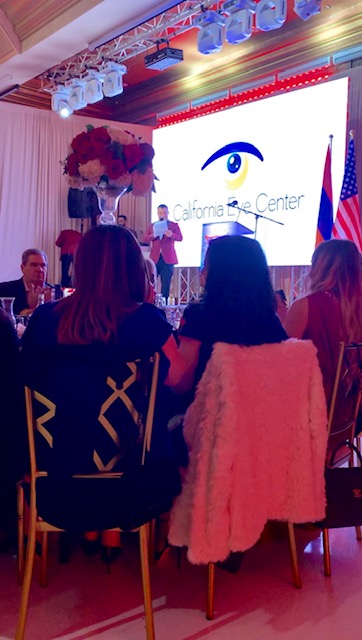 On Sunday, June 25, 2023 the Glendale Police Department Foundation held its first annual Gala at the Brandview Collection Banquet Hall. California Eye Center was a Sergeant Sponsor donating $2,500 to the foundation. The funds will be used to support the various needs of the Glendale Police Department to continue to serve and protect the City of Glendale.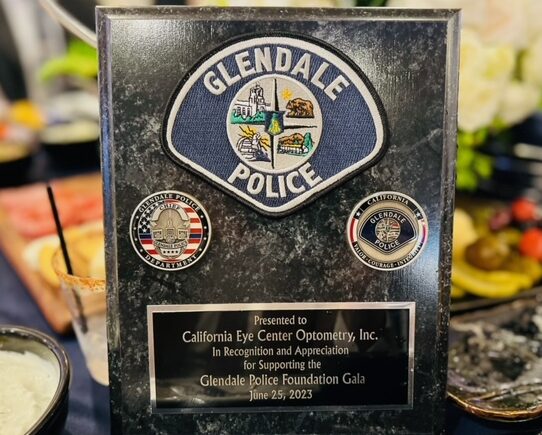 On June 3, 2023 Llit Hovhannisyan and Vache Amaryan hosted a Sold Out show at Agua Caliente Resort & Spa in Rancho Mirage, CA. California Eye Center proudly sponsored the event and thousands were in attendance.